The Steelers By The Lake Podcast
Led by the personalities of James Strong and Cody Tanner, two individuals whose passion for Pittsburgh led them to become friends, The Steelers by the Lake Podcast is a weekly podcast that goes through facts, stats and opinions on all things Steelers. This podcast has no offseason as they record weekly episodes year-round.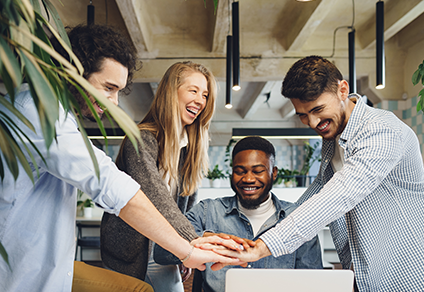 Your Title
This is the description area. You can write an introduction or add anything you want to tell your audience. This can help potential listeners better understand and become interested in your podcast. Think about what will motivate them to hit the play button. What is your podcast about? What makes it unique? This is your chance to introduce your podcast and grab their attention.